All
Timber Frames
Outdoor Kitchens
Hardscapes
Decks & Porches
Pavilions
Pergolas
Barns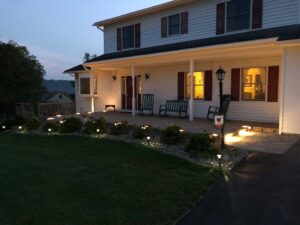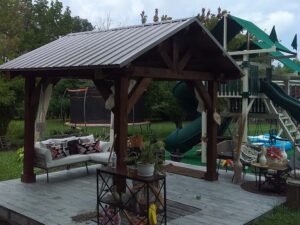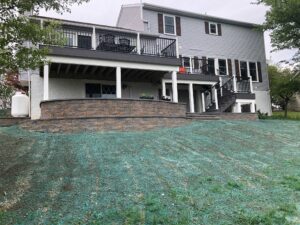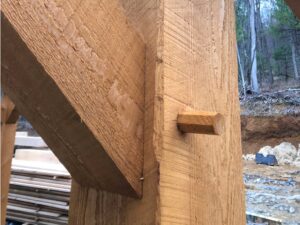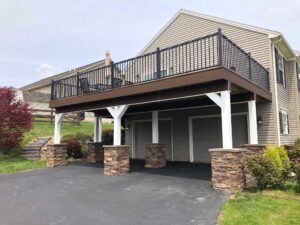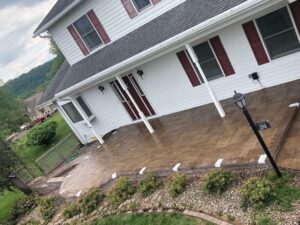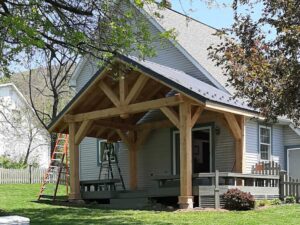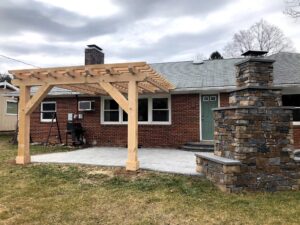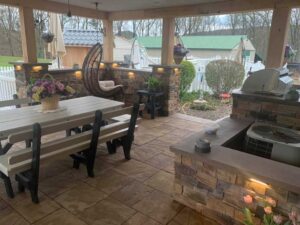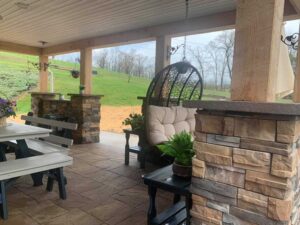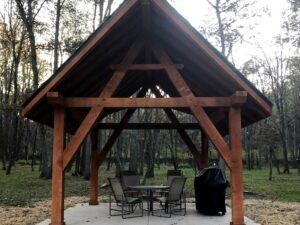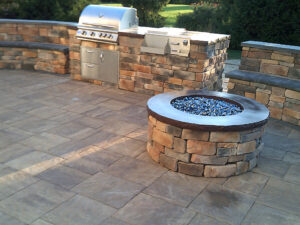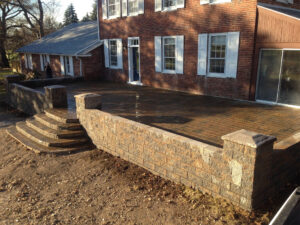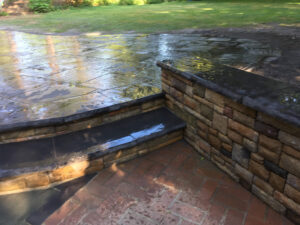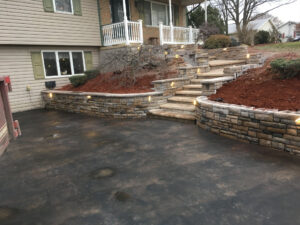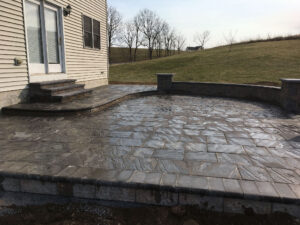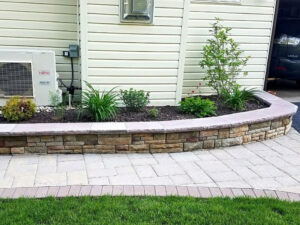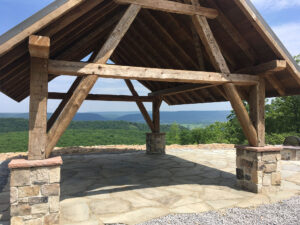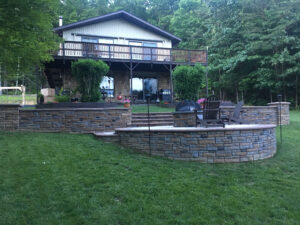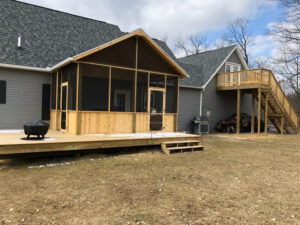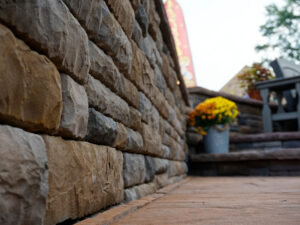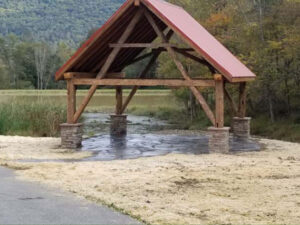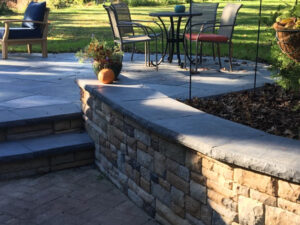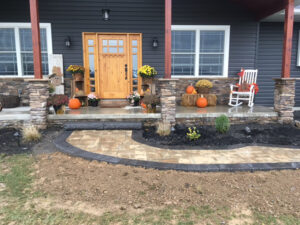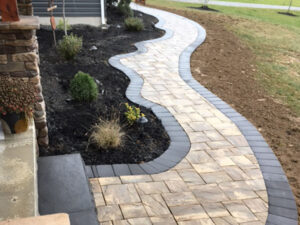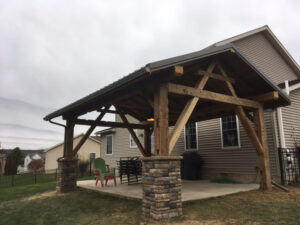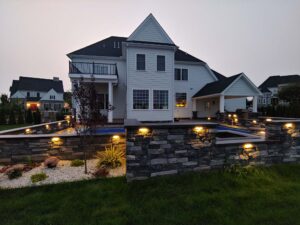 What are you waiting for?
More clients are reaching out every day, which means the waiting list gets longer every day. Get in touch with us today to lock your spot in. We can't wait to hear from you.
What Your
Neighbors
Have To Say
The individuals putting our Pavillion up were excellent and very articulate in performing their job. They worked from the time they got here till they were competed even down to cleaning up. This is an excellent company to deal with. Our Pavillion is beautiful and will use it quite often. Thank you for such a wonderful job.
Dennis McDowell
2022-10-14
I found the employees hard working and conscientious. The attention to detail was very apparent. I would definitely employee LOA on any future property need. The work they did is beautiful and adds equity to our property.
Linda Sheckler
2022-10-10
We could not be happier with LOA. We had a stone patio and a set of stairs from pool to back yard built. LOA did a beautiful job! It is amazing! And you couldn't meet nicer guys than Jake and his crew. And, in my book, they hold the high score for work ethics. And I'm not an easy grader. Wow, they put in some hard days! And, they were here ready to go with machines, stone,.. whatever they needed, at 0730. We enjoyed working with Omar, Jonathan, Jake and all involved! We highly recommend them!
Couldn't be more happy with the thoughtful design and quality of workmanship of Omar's team at LOA. Our new carport looks amazing and we are confident it will stand the test of time. The men who installed the building were the hardest workers one could imagine, they essentially worked from dawn into dark without much of a break. They were incredible and truly a credit to themselves, their company and their community.
Michael Halpenny
2021-09-02
Lifetime Outdoor Arrangements accomplished what we envisioned! We are very satisfied with their quality workmanship. We were guaranteed a new, water-tight entrance into our basement and are elated to say "we have no leaks!" It was great working with them.
Best rates in Centre County!! Call today!!
Sebastian Trapani
2021-06-28
Omar and his crew from lifetime outdoor arrangements were an absolute pleasure to work with. They helped design and installed a pavilion and outdoor fireplace for our back deck. These young men are absolute craftsman they were punctual, professional, and exceeded our expectations. Looking forward to working with them again in the future. Sebastian Howell New Jersey
We could not be happier with our project with LOA! Our project included a couple phases and from start to finish was a wonderful experience. The communication throughout the project and quality of work was outstanding! Omar was easy to get in touch with and quick to respond to all of my questions and concerns. The crew was friendly, hard working and professional. We highly recommend their services and can't wait for our next project!
Russ Burkholder
2021-06-24
Great workmanship and great people. And they communicate well. Highly recommend!